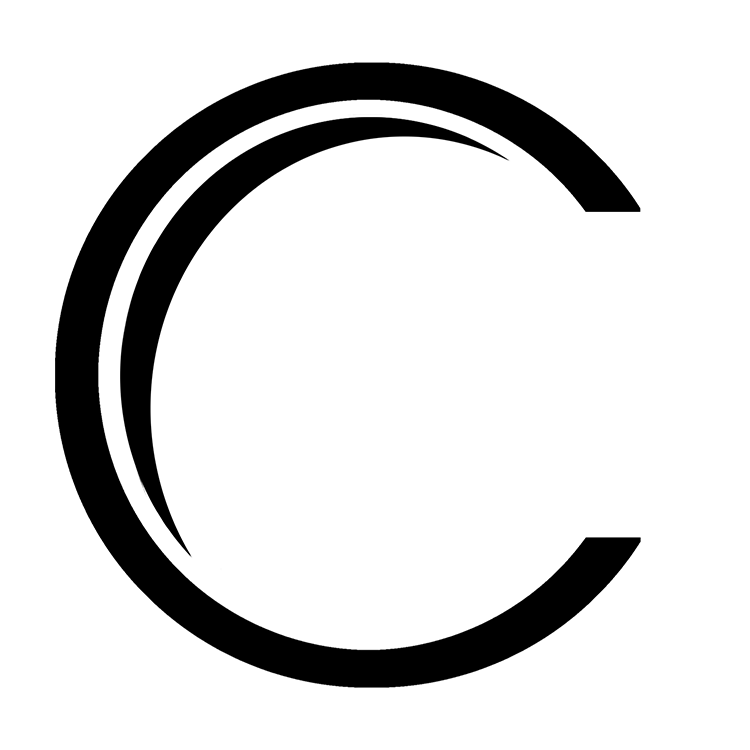 We are a family team that, over the last decades, has assumed a prominent and reference place in the field of photography. 
Currently with extensive experience in wedding and event photography, we believe that photography is much more than a simple portrait,
 but an eternity for the future. We believe that it is through natural, spontaneous and real photography that we capture the true essence of the moment so that it can later be remembered.
In each photograph we make the most of our technique, our passion, our art and creativity so that through an image we have the most beautiful love story. More than photographing, we follow lives. Live moments of happiness with you in your engagement, we prove your true love in marriage,
we share the birth of your children and even baptized.
We follow special dates and so we create a relationship that goes much further than the professional.
We can be proud that little by little we are part of the best moments of your life.
Because we know about the unforgettable and unique moment that is your wedding day, our aim is to live up to your expectations, our ambition is to exceed them.


All Rights Reserved